Weekly Roundup for January 13: Catch up on Celebrity Gossip, TV Recaps, Exclusives and our Shade of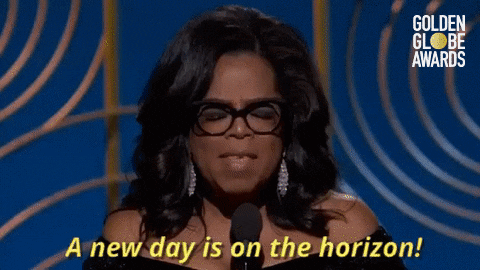 Have you missed out on any of the piping hot tea we've spilled in the last week? Good Tea has got you covered! Now you can check out the list below and catch up on anything you've missed. Like our celebrity and real housewives gossip, exclusive tea, TV recaps and our shade of the week!
Shade of the Week
Exclusives
The Real Housewives of New Jersey Cast: Season 8 Cast Ranked
TV Recaps
Vanderpump Rules Recap: Vaginal Self Esteem
Celebrity Gossip
Here's A Sign That Teresa Giudice Might Be Getting Divorced
NeNe Leakes Clapped Back At Sheree Whitfield's Mugshot Shade
Dakota Johnson Watching Angelina Jolie Ignore Jennifer Aniston At The Golden Globes Is EVERYTHING!
Joe & Melissa Gorga Are Pissed At Their "Shady" Restaurant Partners
The Situation Rejected Plea Deal Over His Tax Fraud Charges
Why Did Lala Kent & Her Man Block Each Other On Instagram?
Lindsay Lohan Spilled The Tea On Everything In Her Wendy Williams Interview
Brandi Glanville & Her Longtime Boyfriend Broke Up