Weekly Roundup for June 16: Catch up on Celebrity Gossip, TV Recaps, Exclusives and our Shade of the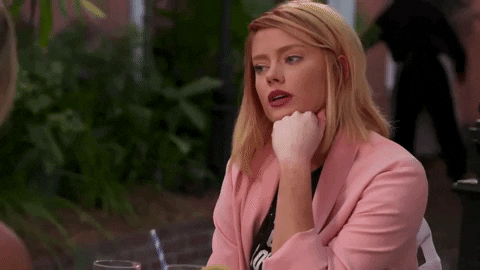 Have you missed out on any of the piping hot tea we've spilled in the last week? Good Tea has got you covered! Now you can check out the list below to catch up on anything you've missed: from our celebrity gossip, exclusive tea, TV recaps and shade of the week!
Shade of the Week
Exclusives
8 Reasons Why You Have To Watch RHOC Season 13
Who The Vanderpump Rules Girls Would Be As Real Housewives
The Biggest Reality TV Cheating Scandals​
TV Recaps
Jersey Shore Recap: Guadagnino Invasion
Southern Charm Recap: Groundhog Day
Celebrity Gossip
Ashley Jacobs Allegedly Outed As Escort On Southern Charm Season Finale
The Real Housewives of Orange County Are Back With Fresh Blood, Partying and Exotic Trips!